Our department guarantees the teaching of several study programmes. You can find out what they are about and more information about them below. Just choose …
Be an expert in network technologies.
Become an IT security expert.
Audio is more than just sound operation.
You will have digital communication in the palm of your hand.
Good sound is science. You can handle it with us.
Become the nightmare of all hackers.
Become an expert in modern communications and networking technologies!
Become an elite of communication and information technologies.
Become an expert in designing principles and techniques used to secure communication and data networks.
Make your own way in R&D of future technologies and get two Ph.D. degrees from Czech Republic and Finland!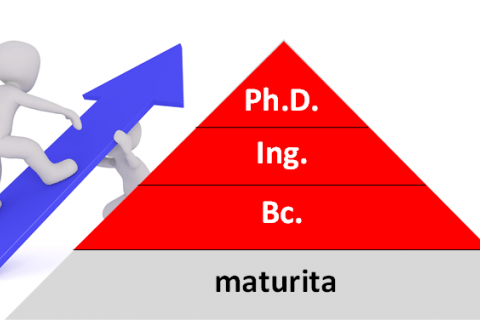 More information
Information on applications, entrance exams, etc. can be found on the faculty website. There you will also find information on the combined form of study.
Did you know that…
during your studies you may travel for one semester to another university?
our laboratories are equipped with top equipment of world-famous brands?
we have CISCO and Mikrotik Academy?
also experts from practice participate in teaching?