Teleinformatics
Finally, you will focus only on what interests you. You will look for innovative solutions and get involved in research projects. Namely in the areas of telecommunications, data transmission, digital signal processing, Internet of Things (IoT) or Industry 4.0. And you will try it even from the other side – you will teach, especially laboratory and computer exercises.
With your Ph.D. you will choose from a menu of well-paid jobs. From technical positions through research to managerial ones. Or stay in the position of an assistant professor at the university – work on projects and teach young students.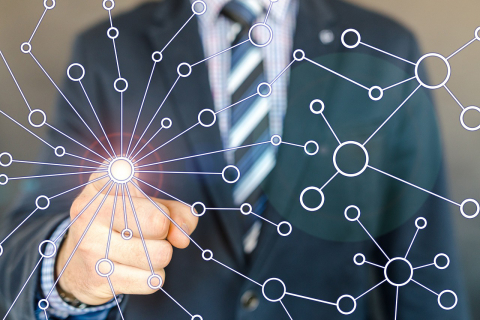 More information
Information on applications, entrance exams, etc. can be found on the faculty website. There you will also find information on the combined form of study.