Information security
You have a unique chance to become an IT security expert. Gain the skills of hackers and use them to protect information systems and networks. You will try everything in modern laboratories and with tools used by real professionals. You will not only be a pure technician, you will also learn the legal and economic context.
You don't have to worry about your career – you can work as a security administrator in a large company, an expert for state security forces or as an ethical hacker, who always finds a weakness in the system and fixes it. And you can also continue in the follow-up master's degree in Information Security.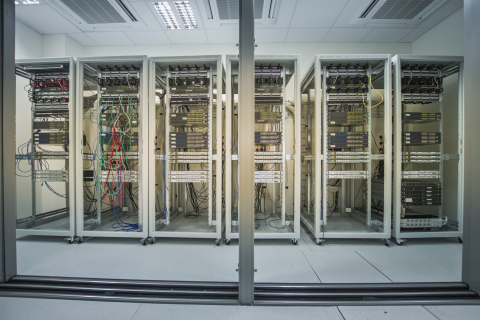 Did you know that…
the national authority for combating cybercrime, the National Office for Cyber and Information Security (NÚKIB) is based in Brno?
quantum computers can break most of the ciphers used today?
a large part of attacks are conducted using the so-called ransomware, i.e. extortion software that requires a ransom for your data?
More information
Information on applications, entrance exams, etc. can be found on the faculty website. There you will also find information on the combined form of study.