Information security
Get to know the principles of modern cryptographic systems and learn to design your own ciphers. Gain the knowledge and skills needed to secure high-speed, industrial or mobile networks and become experts in security features such as smart cards or cryptographic coprocessors. After studying, you can work as a cryptologist, security systems designer, analyst in security institutions, ethical hacker, cyber security expert or focus on science in a follow-up doctoral study program.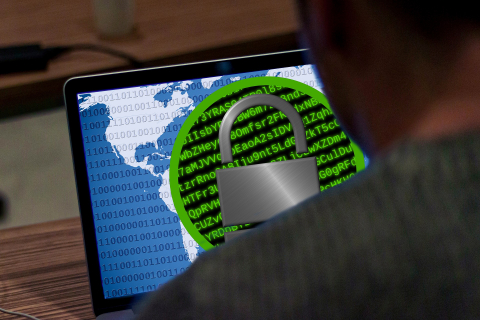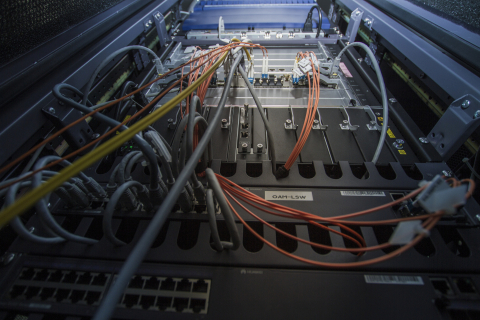 Did you know that…
the national authority for combating cybercrime, the National Office for Cyber and Information Security (NÚKIB) is based in Brno?
quantum computers can break most of the ciphers used today?
a large part of attacks are conducted using the so-called ransomware, i.e. extortion software that requires a ransom for your data?
More information
Information on applications, entrance exams, etc. can be found on the faculty website. There you will also find information on the combined form of study.