Audio engineering
Do you want to be a sound engineer and do you enjoy sound technology? Are you interested in acoustics and do you want to sound events? Or create your own audio device and program audio software? If you answered yes at least once, start filling out the application immediately.
When you graduate, you will become a sought-after sound engineer. You will sound events, design audio equipment, program audio applications or perform studio installations. Or continue your master's degree in Audio Engineering.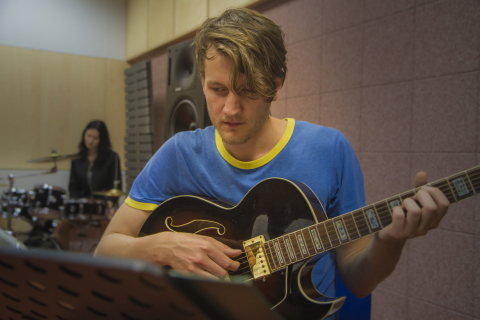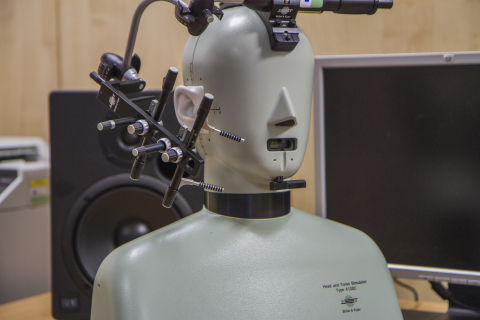 Did you know that…
the coding principle used in mp3 and newer codecs was invented 40 years ago?
in addition to 3D cameras, there are also 3D microphones?
modern cinema surround sound reproduction systems use up to 64 individually controlled audio channels?
world-famous companies producing sound synthesizers, effects processors and software for music production are based in Brno?
More information
Information on applications, entrance exams, etc. can be found on the faculty website. There you will also find information on the combined form of study.